Are You Experiencing Shoulder Pain? Here Is Why It Is Important to See a Specialized Shoulder Doctor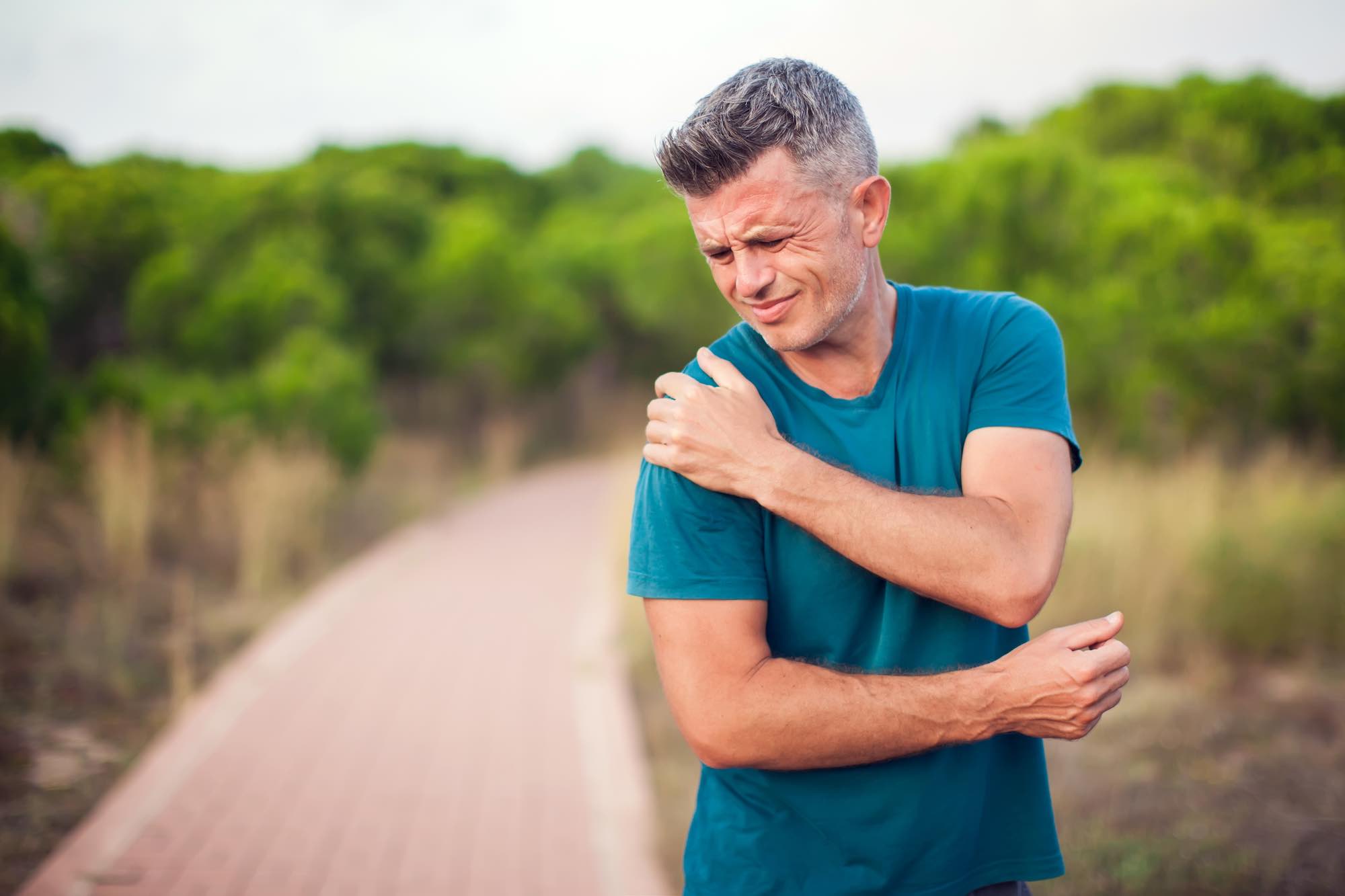 If you are experiencing shoulder pain, it is important to see a shoulder doctor in order to get an accurate diagnosis and treatment plan. A shoulder doctor or shoulder surgeon is someone who is fellowship-trained or specialty-trained in diagnosing and treating conditions of the shoulder.
Because of the complexity of the shoulder joint, seeing a specialized shoulder doctor is important because they will be able to properly diagnose your condition and come up with a treatment plan that is specific to your needs. They will also be able to provide you with information on how to prevent further injury and pain.
Should you require surgery, a shoulder doctor is also the best type of doctor to perform the surgery. They will have the experience and expertise to ensure that the surgery is performed correctly and that you recover properly.
Shoulder Replacement Surgery Options
Total Shoulder Replacement Surgery
Total shoulder replacement surgery involves replacing the worn out or damaged surfaces of the shoulder joint with artificial implants. This surgery can relieve shoulder pain and improve function.
Learn more about total shoulder replacement surgery
Reverse Shoulder Replacement Surgery
Reverse shoulder replacement surgery is an option for people who have severe shoulder pain and loss of function due to rotator cuff tear arthropathy or a previous failed shoulder replacement surgery. In this type of surgery, the normal anatomy of the shoulder joint is reversed. This can help to improve shoulder function.
Learn more about reverse shoulder replacement surgery
Total shoulder replacement and reverse shoulder replacement are both procedures that may be performed to relieve shoulder pain and improve shoulder function.
Because there are not nearly as many shoulder replacements performed each year as there are hip or knee replacements, you do want to make sure that you are being cared for by an experienced shoulder surgeon.
Shoulder replacement surgery is a big decision. It's important to understand the risks and benefits of all your options so you can make the best decision for your individual needs.
Shoulder Doctor in Modesto, CA
Dr. Eric Giang is a fellowship-trained orthopedic surgeon specializing in shoulder replacement surgery.
If you are considering shoulder surgery, please use the link below to schedule an appointment with Dr. Giang.